Super consciousness is intriguing and yet hard to explain. It's fascinating. Our consciousness has vast cognitive, spiritual, and creative power. But the mere concept of super consciousness seems vague and incomprehensible at the first moment. Also, it is elusive ideal for most of us.
How to be surrounded by good vibes only? The struggle of attracting good vibes is frequent and persistent. This matter has been discussed frequently, but yet no universal answers have occurred. I believe that being positive, confident, happy and in a good mood is the ultimate goal one wants to achieve. Yes, leading that kind of life is an astonishing thing, but how to get it?
You can identify them quickly. You can easily tell by the way you feel when you're with them. If you are exhausted, tired, or negative after hanging out with them, that is the sign they are draining your energy. You can even get some physical symptoms like headaches!
I've always wanted to be a blogger with tonnes of helpful advice. Yet, the blogger life seemed unreachable and hard to handle. If you decide to start a blog, it might be a life-changing experience. Yet, it requires a lot of work and time.
Energy is the fuel for all the challenges. You can not just consume it without refilling. Energy is not unlimited. Although it's not material, it manifests in a physical world with your actions and decisions. The fresher energy you have, the better decisions you make.
"Happiness is a state of mind" suggests that we are responsible for our happiness. This matter is an increasingly popular philosophy that can also be very beneficial because it motivates us to be proactive and alter our way of thinking. This way, we can actively search for opportunities to improve our lives and be fully aware of the relation between our thoughts and our reality.
What are your priorities in life? Can you define them promptly, or you need some time to stop and think? Many people believe they know what their priorities are, but they're confused when they try to define them. Are you one of them? Here are three proven ways that can help you identify them.
Upbeat Impulse is a new web resource for a mindful life, positivity, self-care, self-improvement, motivation and encouragement. Join me on this incredible journey and transform your life! Your new favourite web destination for mindful life! Live a fulfilled and purposeful life!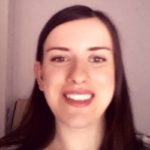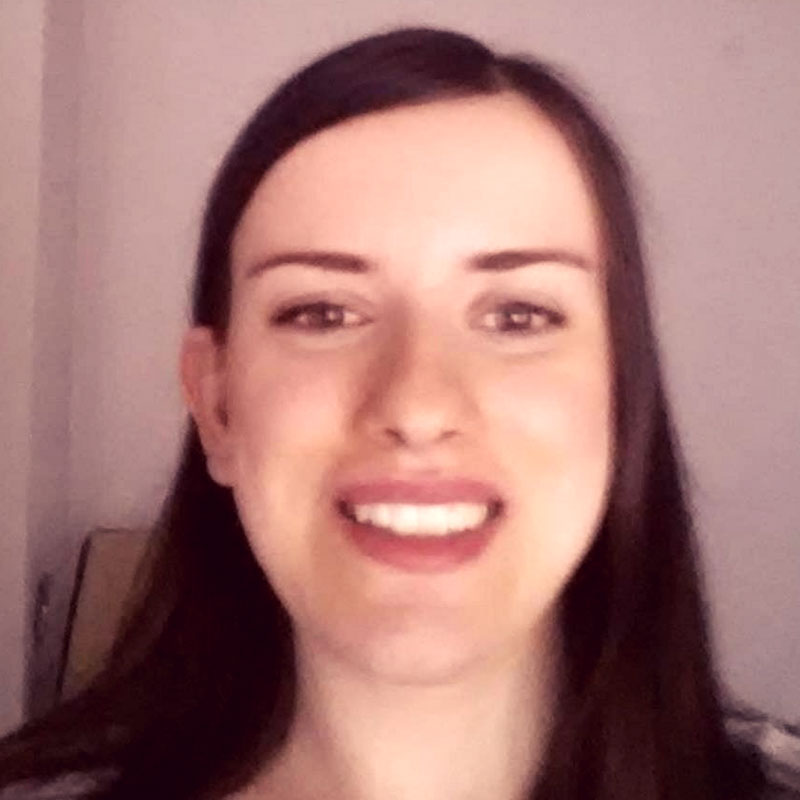 Sonja Marinkovic