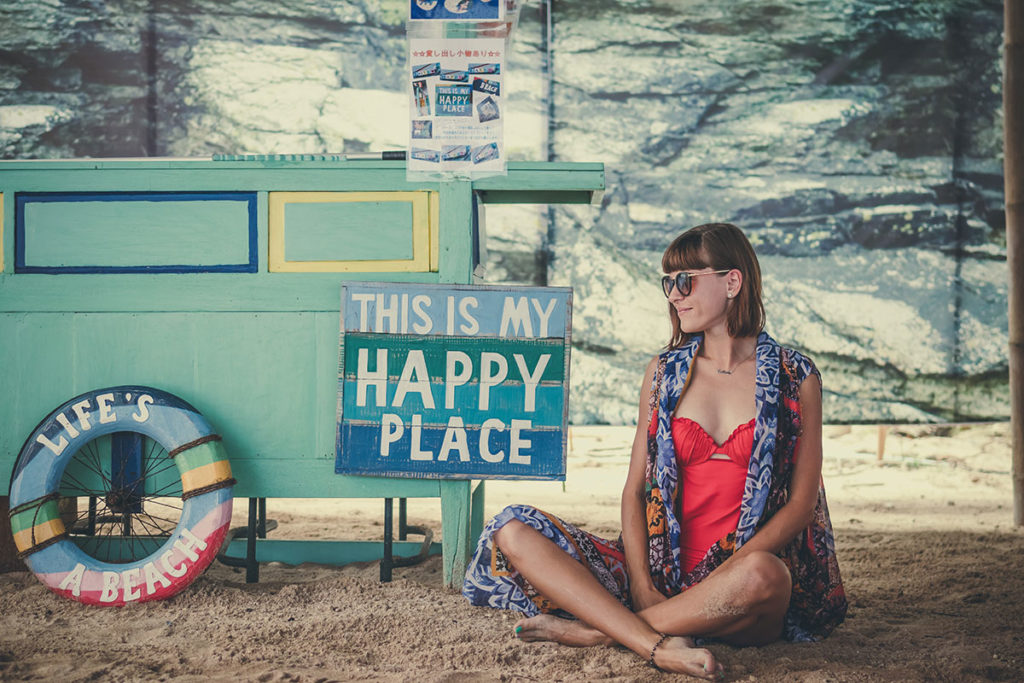 Hi, folks! I'm presenting you a new blog on the internet aimed to make your life an incredible journey
My name is Sonja. I'm 28, and I live in Serbia. I've always been interested in living a positive and fulfilled life so that I decided to start a blog. This blog isn't a result of some random decision. I've put a lot of planning and effort in it. I take it very seriously, and therefore, I am going to be a passionate blogger. I love the niche I'm in. I've always wanted to motivate people. If any of the advice helps you or inspires you, I am happy!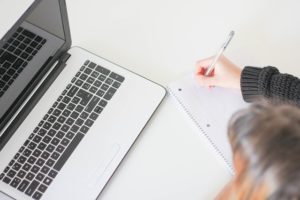 The blog is not just another hobby for me. As an idealist, I have a desire to impact people positively. Hopefully, I am going to share some useful advice here. You can be an active contributor here!
Send
your suggestions, or comment my posts! You can find many topics here, including mindfulness, self-improvement, personal growth, happiness, positivity, inspirational quotes, videos, infographics, and more!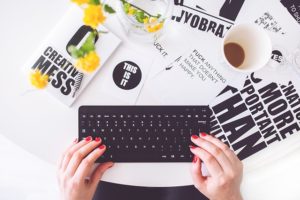 I believe there is too much negativity in the world and, because of that, I am trying to cultivate and foster positive life habits here. Also, there are many websites on the internet trying to teach you how to earn money. Here I am focused to show you the hidden beauty of everyday life and help you see and embrace the beauty of just being. I believe the world needs more of that.
I'm a rare personality type, an
INFJ
, which means I'm a passionate people helper and a genuine counsellor. I recharge in nature, with yoga, and music, immersed in deep thoughts. I am in a search of an inner harmony, as well as harmonic relationships with others. I am happy to share my deepest thoughts with you and to create a high-quality mindfulness blog!