Welcome to Upbeat Impulse
Upbeat Impulse is supreme web resource for a mindful life, positivity, self-care, self-improvement, motivation and encouragement. Join us on this incredible journey and transform your life! Your new favourite web destination for mindful life! Live a fulfilled and purposeful life!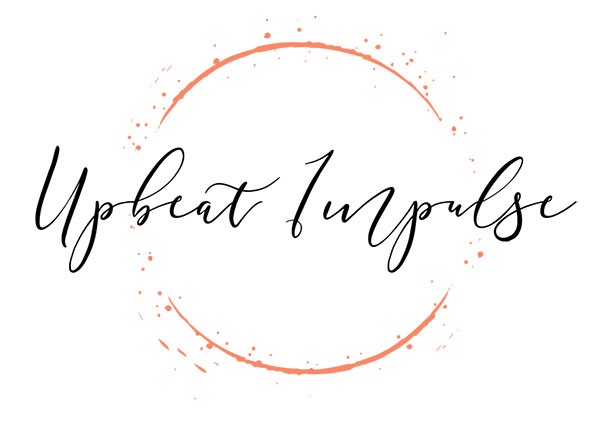 Some of the topics we cover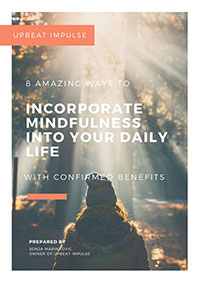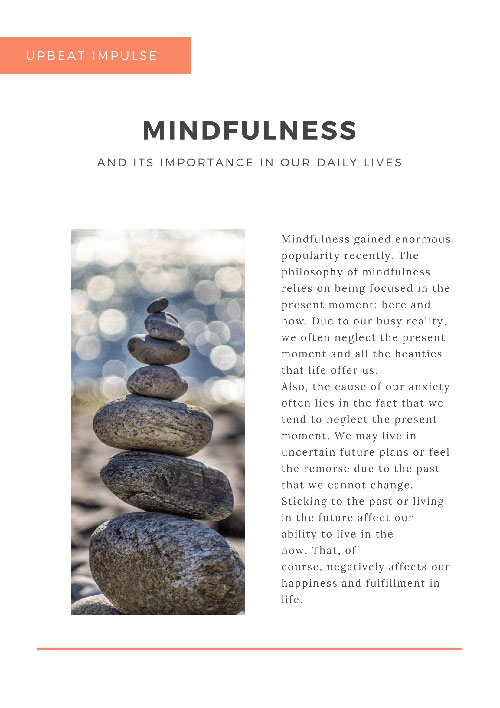 A comprehensive and easy to understand guide on how to apply mindfulness daily without hassle! Learn how to be more mindful each and every day for free.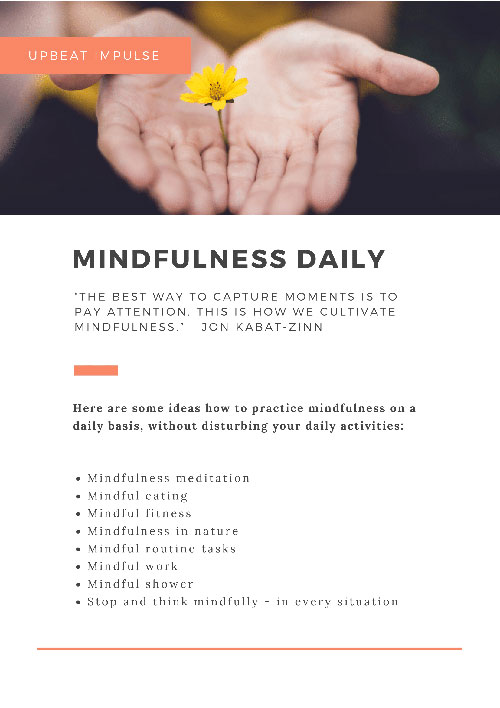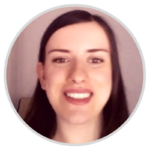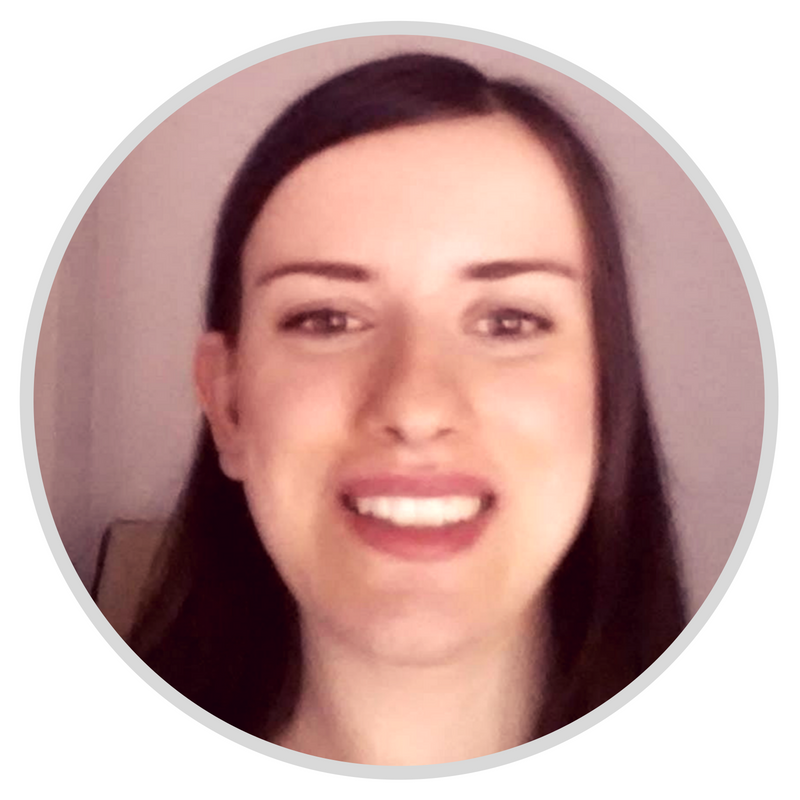 Think positively, act mindfully!