Welcome to Upbeat Impulse
Your favourite blog for self-improvement

High achievers and career-oriented people tend to burn out easily and feel constantly stressed and overworked. Learn how to slow down in a busy world.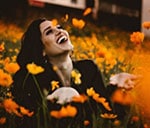 Change your mindset in an instant and give the positive changes some boost with these 101 empowering affirmations for self-love.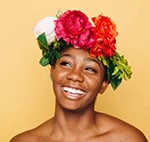 Learn how to boost your self-confidence permanently by implementing some confirmed tips and tricks at your home, with the help of our self-esteem worksheets.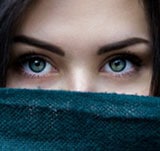 Narcissism is a personality disorder with some easily noticeable traits. once you get familiar with these traits, you'll be able to recognize their psychological profile and behavioral patterns.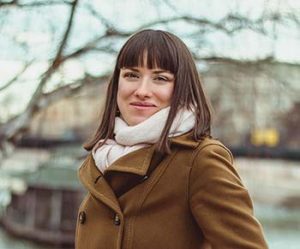 About Upbeat Impulse owner
The owner of Upbeat Impulse is Sonja, a blogger and idealist. She has been exploring mindfulness, mental health, and other psychology and personal growth topics for years. She strives for harmony, self-improvement, inner peace and perfection.