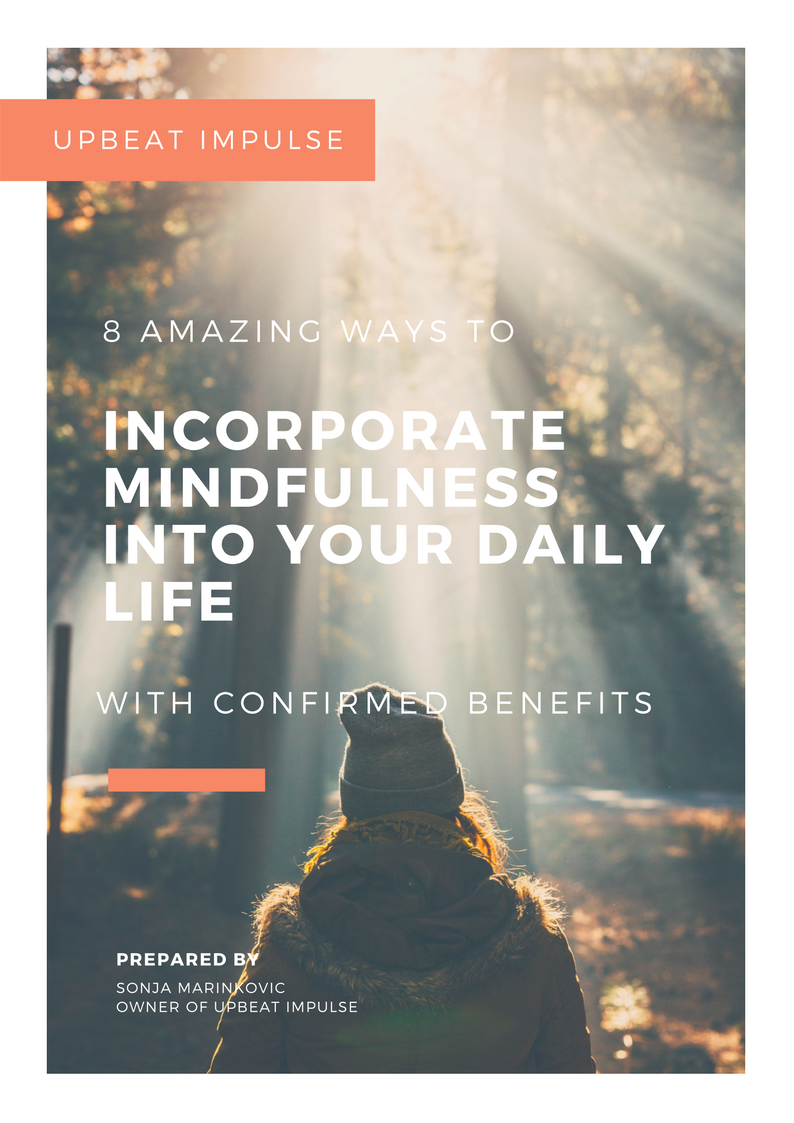 Learn how to apply mindfulness into different aspects of your life on a daily basis. 8 awesome ways to incorporate mindfulness without disturbing your daily activities. Start your mindfulness journey now! Click here to download
Self esteem worksheets PDF files are popular for a good reason. Instead of going to a group session, now you can work on your self-esteem at your home, fill out the sheets by yourself and track the progress. Start today!
How to overcome Monday morning blues? Monday morning quotes are here to save the day if you hate busy mornings, especially on Mondays. Beating Monday morning blues is hard. However, with a right selection of inspiring and empowering quotes, you may feel a lot better.
You may encounter a narcissistic on a daily basis. A narcissistic can be your loved one, for example, a friend, a member of your family, or romantic love. The consequences of their behaviour can affect us severely. Therefore, surviving narcissism is vital to your mental health.
For some people, meditation is almost a spiritual and metaphysical experience. The ultimate goal of meditation is to relax and find our focus, but many of are not capable of maintaining the concentration during the process, especially in noisy and uncomfortable places. That's where meditation music comes in place.
Waking up early in the morning you realize that another one hectic and busy day is ahead. You can't help the feeling of being reluctant and demotivated right from the start. Luckily, there are plenty of things you can start implementing early in the morning to boost your mood, raise your vibes and get a fresh energy.
Yoga helps you get a good physical condition, to stretch, do some core strengthening, and relax. But since yoga is also a philosophy, its benefits are a way above only physical. Physical activities contribute to good mental health, but yoga is miles ahead offering the constellation of benefits for mind, soul and body.
The full list of positive effects of mindfulness practice is yet to be defined, but many people have already testified that practicing mindfulness improves their mental health. Therefore, we can talk about mindful health as a promising and new attitude towards health based on mindfulness postulates.
Upbeat Impulse is a new web resource for a mindful life, positivity, self-care, self-improvement, motivation and encouragement. Join me on this incredible journey and transform your life! Your new favourite web destination for mindful life! Live a fulfilled and purposeful life!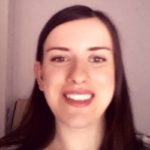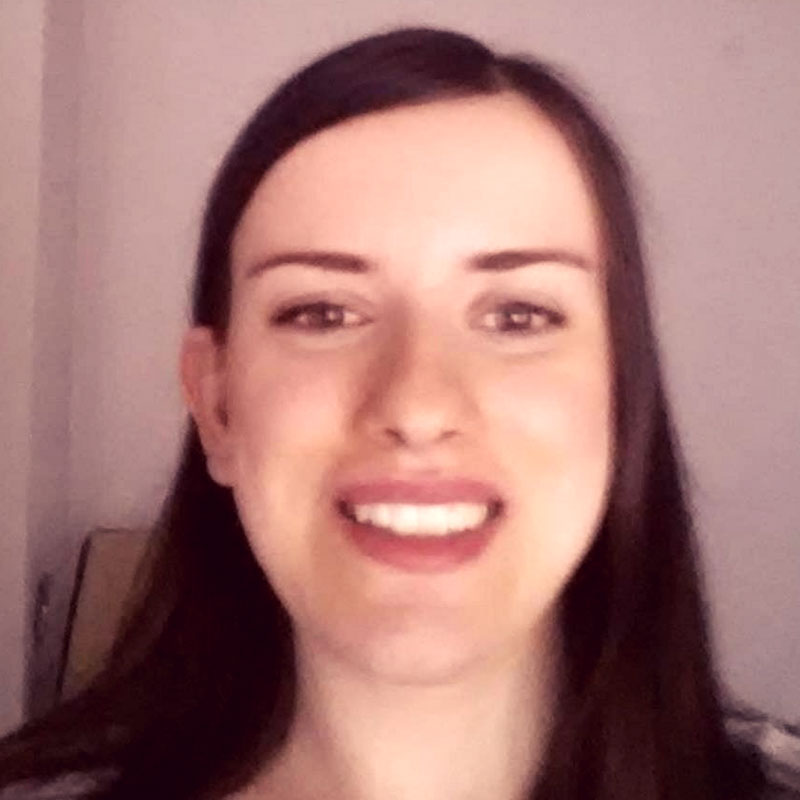 Sonja Marinkovic