Welcome to upbeat impulse
Your new favourite place to cultivate positive and mindful life
Do you like freebies? Get our free e-book!
Incorporate Mindfulness Into Your Daily Life
 A comprehensive and easy to understand guide on how to apply mindfulness daily without hassle! Learn how to be more mindful each and every day for free.
Daily mindful exercises!
Quick and easy to implement!
Confirmed benefits!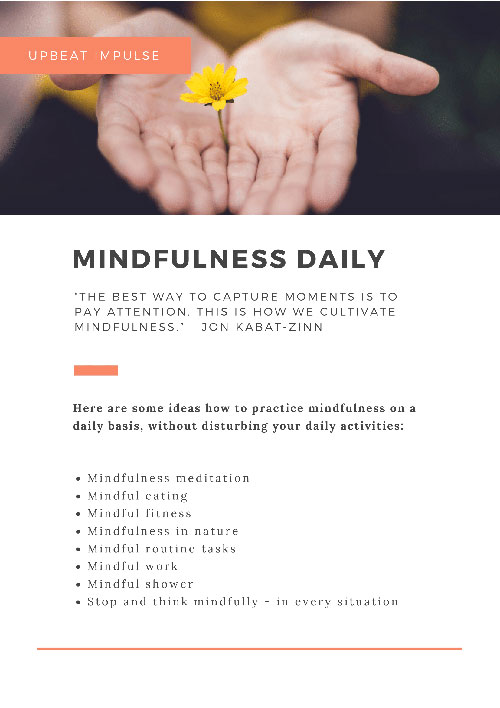 CREATIVE MINDFULNESS EXERCISES
Mindfulness meditation teaches us to be fully present and observe what's happening inside and outside us more attentively.Learn how to explore mindfulness the creative way.
LEARN HOW TO SKYROCKET YOUR SELF-CONFIDENCE
Learn how to boost your self-confidence permanently by implementing some confirmed tips and tricks at your home, with the help of our self-esteem worksheets.
HOW TO SAY A NARCISSIST GOODBYE FOR GOOD
Narcissism is a personality disorder with some easily noticeable traits. once you get familiar with these traits, you'll be able to recognize their psychological profile and behavioral patterns.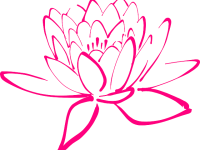 Become the member of my growing community!
Useful tips and the best selection of content right into your inbox.