Welcome to upbeat impulse
Your new favourite place to cultivate positive and mindful life
Do you like freebies? Get my free Self-Love Affirmations!
101 Self-Love Affirmations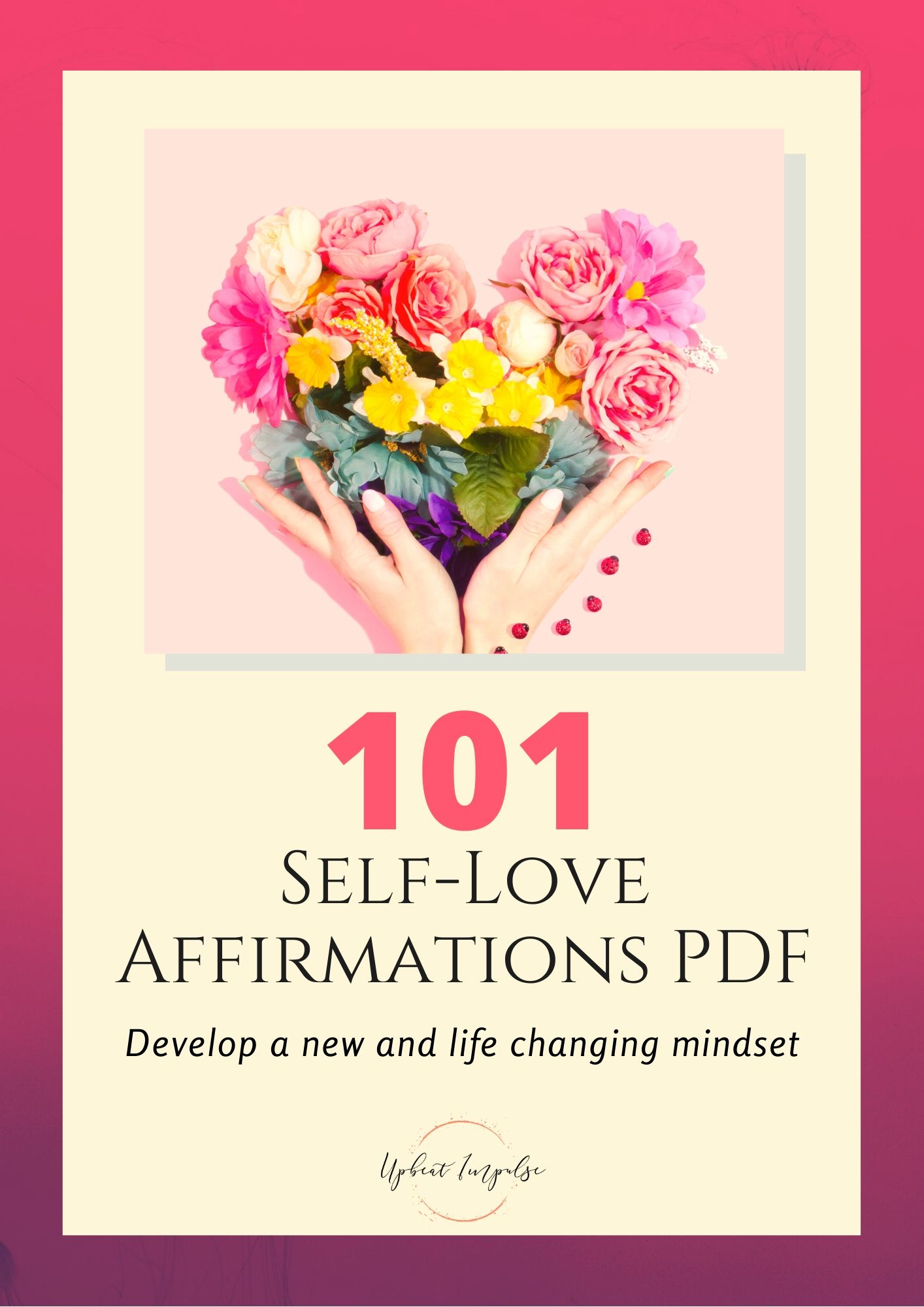 Free downloadable PDF file that will help you develop a new and life-changing mindset. Be the best version of yourself!
Actionable mantras and affirmations
Learn self-love and self-compassion
Develop a new, happier and more successful version of yourself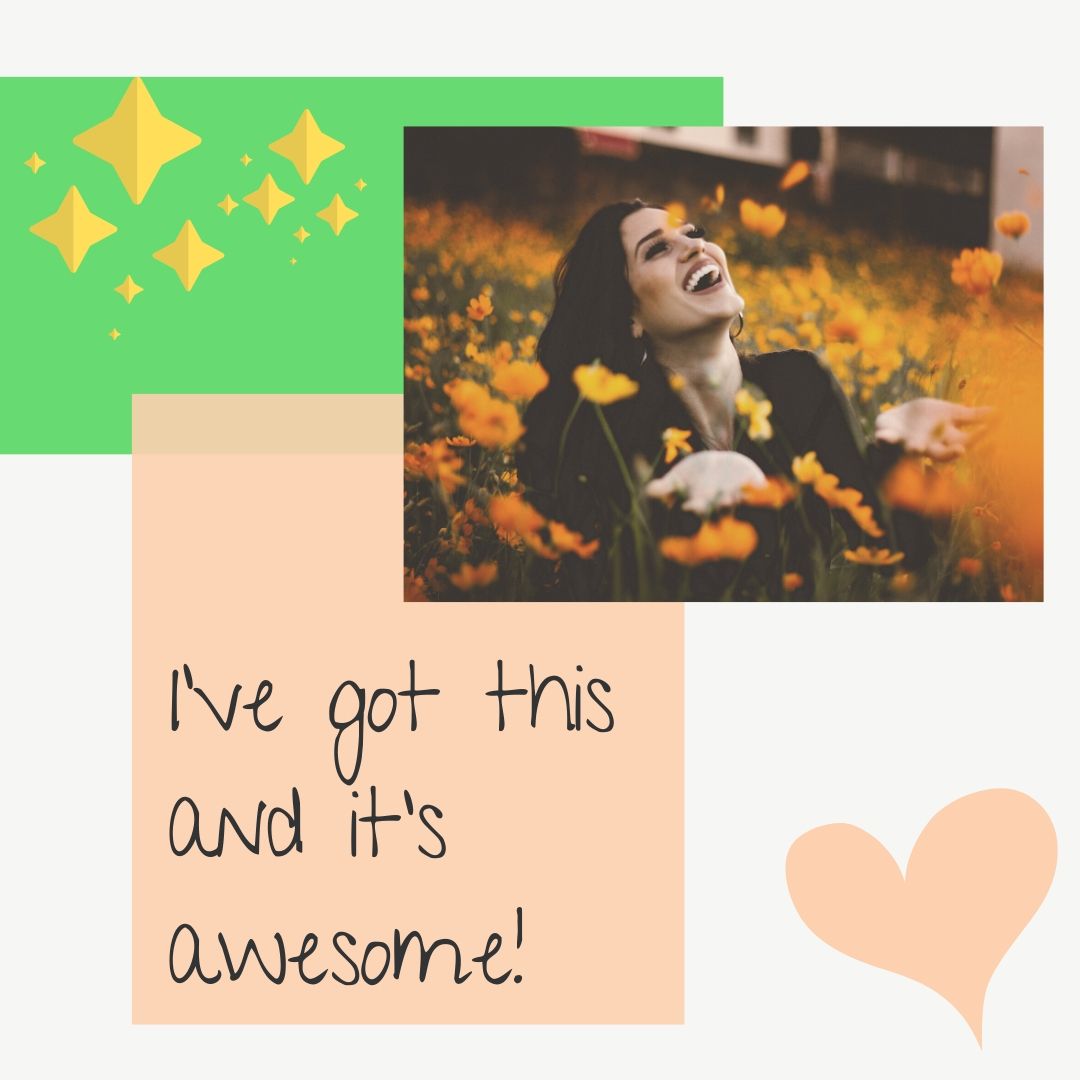 Check if it's the right time to leave your 9 to 5 job to start your business. Understand the unmistakable signs that you've had too much of a corporate life.
Change your mindset in an instant and give the positive changes some boost with these 101 empowering affirmations for self-love.
If you suspect you might be the victim of a narcissistic abuse, learn what are the signs of narcissistic abuse syndrome and what to do in that case.
Mindfulness meditation teaches us to be fully present and observe what's happening inside and outside us more attentively.Learn how to explore mindfulness the creative way.
Learn how to boost your self-confidence permanently by implementing some confirmed tips and tricks at your home, with the help of our self-esteem worksheets.
Narcissism is a personality disorder with some easily noticeable traits. once you get familiar with these traits, you'll be able to recognize their psychological profile and behavioral patterns.
Follow me on social media: