Are you a yoga teacher, owner of a yoga studio, mindfulness coach, holistic practitioner, or you own a healing/spiritual/counselling business?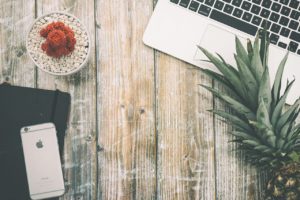 Do you struggle to find a reliable Virtual Assistant who shares the passion for your niche, profoundly understands your core values, mission and has deep knowledge about the services you offer?
Also,
you need a VA who would be able to assist you in different ad-hoc admin and marketing areas of your business, so that you could focus on your core business?
Then search no more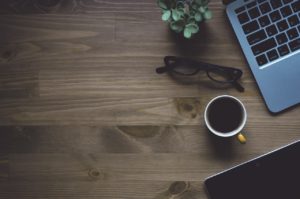 I would be more than happy to work with you and be your VA! When two people genuinely share the same passions and values, what can be more amazing than that? Your passion is your drive to success.
You can finally relax and get rid of all the tedious admin/marketing tasks and do what you really love. Also, you won't have to worry whether your VA gets your values, business, and services.
My core motivation is helping people
I'm just like you, I love helping people. That's why I'm into this job.
My work will make you feel more comfortable with doing your core business. Of course, we shouldn't forget that
getting rid of the additional tasks can improve one's quality of life and help you become more focused and dedicated to your core business.
Social media marketing
Social media management, curating content, organic growth of followers, influencers outreach, Facebook and Instagram ads
Content Writing
Copywriting, article writing, newsletters, sales pages, SEO optimized content, keywords research, products/services description
Email Marketing
Full proficiency in email marketing campaigns, A/B testing,writing and designing, MailChimp and Constant Contact
WordPress site management
Site maintenance, customization, speed and performance analysis, Google Analytics data extraction, on-page SEO optimisation
General Admin Tasks
Internet research, extracting the data from different sources, working with Word, Excel and Power Point, data entry, generating different reports
Infographics/ Imagery
Branded Infographics and social media images for your business, proficient in Canva and intermediate Photoshop skills
Satisfied clients for content writing and copywriting tasks
Satsfied Clients for social media/admin/ email marketing work
WordPress Websites Fully Managed
what you should expect if you work with me
If you have any question (prices, availability, experience, etc), you can also send me an email here: [email protected]
Rates starting at $15/hours. Customized packages available.
I really appreciate all that you have done for us! Maybe we will work together again in the future. Thank you for all your hard work! Sincerly,