Shout out to all mindfulness & wellness coaches, as well as mental health advocates and counselors.
If you'd like to work with somebody who has a passion for your business, deep knowledge, and extensive experience in writing the topics your business is about, you're at the right place.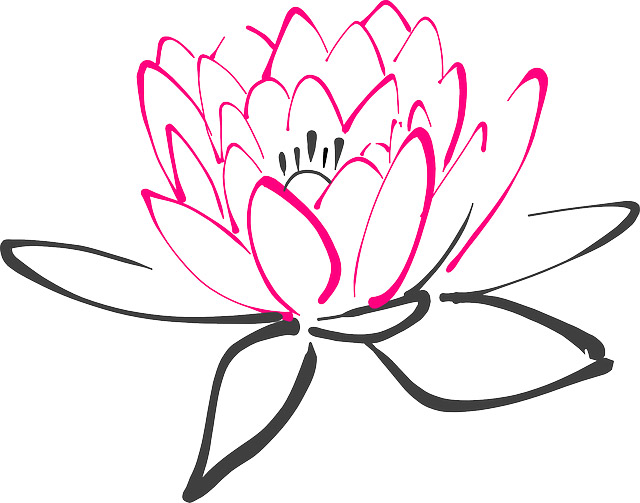 My Services
research on topics for your blog posts,
copywriting (articles, product pages, landing pages, ebooks, and social media copies)
designing infographics, banners for social media, landing pages, and ebooks
help in channeling your ideas with online courses, freebies, and products
designing customized worksheets, planners and journals for you/your clients
The advantages of working with me
I share your values and have a strong understanding of your business niche
I can help you with branding your business
I can help you generate ideas for your courses and convert these ideas into comprehensive and workable courses
I can write a compelling copy to your site written by an expert of this matter
I can choose the right topics for your website, with keyword research and Google traffic in mind
Price per hour: $20 starting rate/possibility to develop custom-value packages.
Customized packages: contact via sonja@upbeatimpulse.com for customized packages and pricing
About me
I'm a blogger and idealist. I've been exploring mindfulness, mental health, and other psychology and personal growth topics for years. I strive for harmony, self-improvement, inner peace and perfection. I am an INFJ personality type, a natural counselor, narcissist abuse victims advocate and an empath.
About my work
My website is my testimonial: I write extensive and informative pieces of content, well-ranked in search engines.  All infographics are my work, too.
Also, I take care of the conversion and user experience of the site. My subscription base is growing steadily, due to great content, and some free resources I give.
Feel free to contact me here: