Last updated November 5, 2018
Are you having trouble with the low self-esteem? On this page, you can find printable self-esteem worksheets PDF files that are designed to help you boost your self-esteem and set firm foundations to skyrocket your self-confidence in a long-term.
Do you lack the confidence in certain aspects of your life?
Yes, our self-esteem varies a lot. We need some boosters from time to time. The lack of self-esteem can be hard and painful. Insecurity doesn't let us function properly in real life and unlock our full potential whether it's business, relationships or something else.
That's when self-esteem worksheets PDF files come into use.
Do you find internet resources helpful regarding the self-esteem issues?
Yes (50%, 1 Votes)
Partially (50%, 1 Votes)
No (0%, 0 Votes)
Total Voters: 2
Printable self-esteem worksheets PDF and their popularity
They are popular for a good reason. Instead of going to a group session, now you can work on your self-esteem at your home, fill out the sheets by yourself and track the progress.
In this blog post, I am going to write about self-esteem, provide you with the free PDF resources to track and improve your self-confidence and good vibes and guide you along the way of your self-improvement.
How to overcome insecurity in real life?
Luckily to say that overcoming insecurity is far from impossible. However, there is no magic wand to make this process quick and easy for you.
Gaining self-esteem requires a lot of time and energy but the bigger effort you make the more lasting effects you can expect.
The power of introspection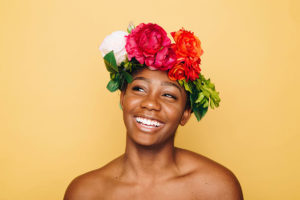 Introspection means to enter your inner world on a deep level. It helps us understand ourselves, be aware of our shortcomings, give them a real assessment, and define a plan of how to overcome that. Yes, introspection can do all of that!
How to know that it's time to work on our self-esteem?
You are lacking self-confidence if you feel that it suppresses you, disables you from reaching your full potential, genuine happiness, and live a fulfilled life.
The moment when you realize that insecurity is limiting you and that you can not fulfill your career or relationship goals is the perfect time to start working on your self-esteem.
The importance of self-esteem worksheets PDF files
Like in all aspects of our life, we cannot approach this matter without a clear plan and randomly. If that's the case, the results you aim for will not be achieved.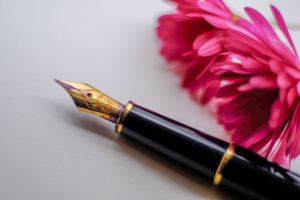 In this blog post, I am attaching you free self-esteem worksheets PDF files you can complete from the comfort of your home at the pace you find suitable.
I put it in the PDF form to be easily downloadable and accessible to all devices.
I will guide you through the process and make this journey more exciting for you.
Self-esteem worksheets PDF – step by step guide
In this blog post, I prepared and attached 7 self-esteem worksheets PDF files composed of one PDF document you can use to work on your self-esteem and improve your life in general. The worksheets are a comprehensive and gentle guide aimed to help you improve your confidence, and set up a proactive mindset that will embrace positive changes.
Use your strengths to combat your weaknesses
This guide will help you identify your strengths that you may not be aware of and use them to combat your weaknesses by defining a detailed plan.
The worksheets are a comprehensive and gentle guide aimed to help you improve your confidence, and set up a proactive mindset that will embrace positive changes.
You can rework each self-esteem worksheet multiple times, as long as you feel that there is a room for improvement.
So, let's start!
Worksheet 1 – the initial stage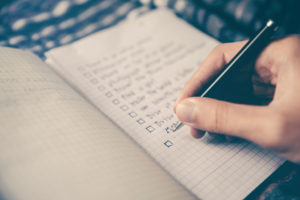 The goal of this initial stage is to define the current state that we're in. By defining our current state, we set firm foundations for change, because it helps us define the things that we need to change.
It's really important to define yourself in this phase because it is a precondition to any change. How you see yourself can tell a lot about you. If you see negative things mostly, then you need to reassess your point of view on yourself.
The goal of this initial page is to define the current state that we're in.
Next, define the situations and activities that make you happy and those that make you unhappy. You need to differentiate them because you need to use the first ones to invite the good vibes along your way during your changes. And finally, the activities that make us happy have a direct effect on our mood and self-esteem.
Finally, define 5 your most important strengths and weaknesses. You will use them later in the process.
Worksheet 2 – Defining your goals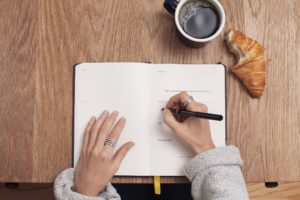 Now, we need to go one step further and define our improvement goals. GIve answers to the following questions: "What do I want to achieve?" "In what aspects of my life am I struggling?" "What do I need to do to increase my self-confidence/business goals/relationship goals/etc?"
You can define your goals vaguely at this stage, of you can write them up in details, it's ok.
What's holding you back?
The second part of this worksheet is identifying what's holding you back. What is an obstacle not letting you achieve your goals? It's desirable to include the internal factors, or in other words the factors that apply to you because you can work on them during the process.
Worksheet 3 – Use one of your strengths to combat one of your weaknesses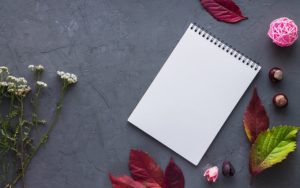 Now we come to the fun part. You can use one of your skills to combat one of your weakness. It's up to you to find a way how to use it. You can make it a fun one, or a detailed plan with clear goals. It's desirable to be achievable, empowering, motivating and fun, because you will want to do that often.
Why stopping there? You can use 4 of your strengths you defined at the first stage to combat 4 of your weaknesses if applicable. Hopefully, it is!
Worksheet 4 – combine your strengths and put a synergy effort to complete your life goals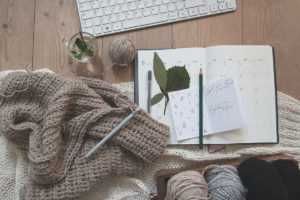 Now, you will use each of your strengths to define a plan how each of them will contribute to achieving the goals you defined in the worksheet 2.
Think about how each of them can contribute to the supreme life goal you want to achieve. I bet that you can use each of them in a certain way. For example, if your strength is listening to other people, use your strength to find other people's inspiring stories and learn from their experience. You probably get the point.
Worksheet 5- self esteem growth mindset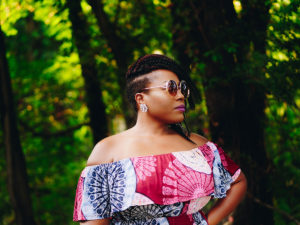 Now we are going to put some effort into changing our mindset so that we can bring in some positive vibes and new energy into our life.
Change your mindset
You probably keep repeating some negative mantras unconsciously. Try to define them and put them on the paper. Then, define some positive mantras that could be applied to those negative mantras and neutralize them. They need to be inspiring, empowering, radiate joy, fulfillment, and self-confidence.
This worksheet contains two pages. You can write up to 10 mantras and convert them into positive ones. The more, the better. In case you don't have the ideas about all of them, it's ok to leave them empty.
Worksheet 6 – self esteem weekly journal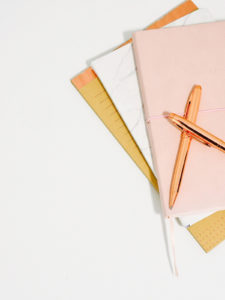 Now we're going to bring self-esteem into your daily life, each day in a week, week by week. In this phase, your task will be to add some activities to your daily routine that can boost your self-confidence. No excuses, no avoidance! It doesn't matter if the activity seems small or insignificant, that counts too.
 Today I am going to…
If you're clueless about what to put in your weekly journal, I can give you some ideas. For example:
"Today I am going to smile more often than usual"
"Today I will compliment myself."
"Today I will remind myself why I am such an awesome person."
"Today I will wear my best outfit."
"Today I will set new goals for my career."

The possibilities are endless. Find the activities that resonate with you.
Keep filling it up having your goals in mind. That way you will focus on them and you'll notice that once you have them listed up clearly it will be easier to achieve them.
You can add some notes if necessary.
Redoing is desirable
You can repeat this phase as many times as you want. You can also track your progress along the way. Maybe your weekly journal will include more ambitious activities as you're making progress. Stick to the activities you define there and watch your confidence boost uncontrollably.
Also, feel free to redo any of the worksheets if your priorities and goals change. It's ok, and it's a part of our life journey as well.
Worksheet 7 – self esteem check-up list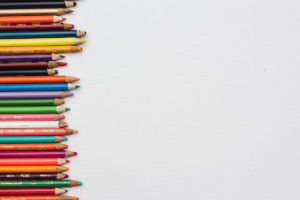 The goal of the final stage is to check up your progress. You are welcome to define your own goals. However, if you don't have clear ideas, I can help you with some suggestions. Here are some of them that you can track:
"I smile more often"
"I am more confident in public"
"I am fully aware of my values all the time"
"I feel more comfortable when talking with other people"
"People notice positive changes in my behavior"
"I have a new and positive energy"
"I feel more active"
"I feel appreciated"
"I feel the new and positive energy"
Track your progress
It is desirable to redo this worksheet occasionally so that you can track your progress in time. That way you'll know if you're on the right track or not.
Write down any notes or suggestions for improvement and use them as a guide to measure your progress.
Ideally, you will tick more and more of your goals on this worksheet after redoing it. That means that you are doing a great job in improving your self-confidence. You can redo this sheet, or any other numerous times, as long as you feel like it.
Self-esteem worksheets pdf – download free
Here is the worksheet. Feel free to download it and start improving your self-esteem.
Self-esteem worksheets PDF – Recap
Printable self-esteem worksheets PDF are a great way to work on your self-confidence from the comfort of your home, step by step and gain some useful insights into this matter along the way.