Do you wonder is it possible to boost your creative potential while practicing mindfulness? Of course, it is! In this article, you'll learn how to spark your creative vibes with creative mindfulness exercises for adults and kids. Let's start!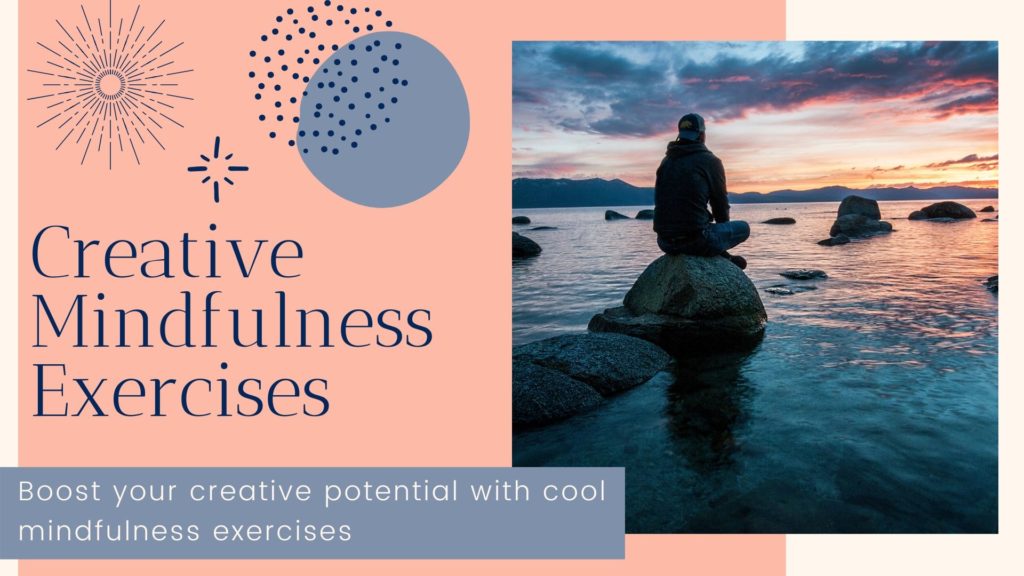 What's there for you?
Do you want to become more creative, and filled with some positive vibes by practicing mindfulness? Yet you want to avoid long, uninspiring, and repetitive activities?
In this article, you'll learn all about the top 10 effective creative mindfulness exercises for adults. You can try them any time without getting bored. Experience the true happiness and creativity boost with these exercises. I'll show you how.
What is mindfulness?
Mindfulness is to fully attend the present moment and be fully present to what's happening here and now. It's a body and mind synergy that helps us obtain focus over our emotions, sensations, and actions happening in the present moment.
Mindfulness gains enormous popularity these days. Without a doubt, it is an effective and beneficial way of calming down, practicing perception and increasing focus.
Mindfulness exercises benefits
Now there is no room for any doubt about the benefits of mindfulness. You could really transform your life, bring more positive vibes daily and reduce anxiety.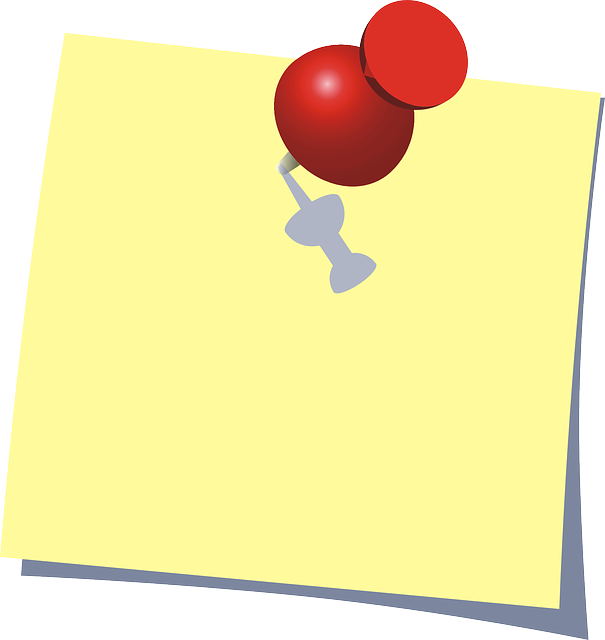 Did you know? Research shows that with regular mindfulness practice, you can improve your physical and mental health, the quality of life and overall well-being. Therefore, you become more resilient to stress which is the silent killer in our hectic society. Moreover, mindfulness can cause significant changes in the biochemical structure of our brain. Therefore, that change affects our behavior. One interesting finding came to the conclusion that mindfulness also affects our amygdala, making us less susceptible to different stressful stimuli. (Source: The Harward Gazette)
Let's list just a few benefits of regular mindfulness practice, just to make you see how impressive they are.
We can group them in mental health benefits and physical health benefits:
Mental health benefits of mindfulness:
Reduced stress
Reduces the symptoms of burnout
Natural remedy for depression and anxiety
Improved focus and concentration
Better processing of emotions
Building self-compassion and self-love
Physical health benefits of mindfulness:
Lowering your blood pressure
A natural boost for your immune system
Better digestion
Chronic pain reduction
Mollifying the symptoms of heart disease
Better sleep
…and so much more.
Did we provide you with the sufficient compelling info? Then, let's start with some mindfulness practice.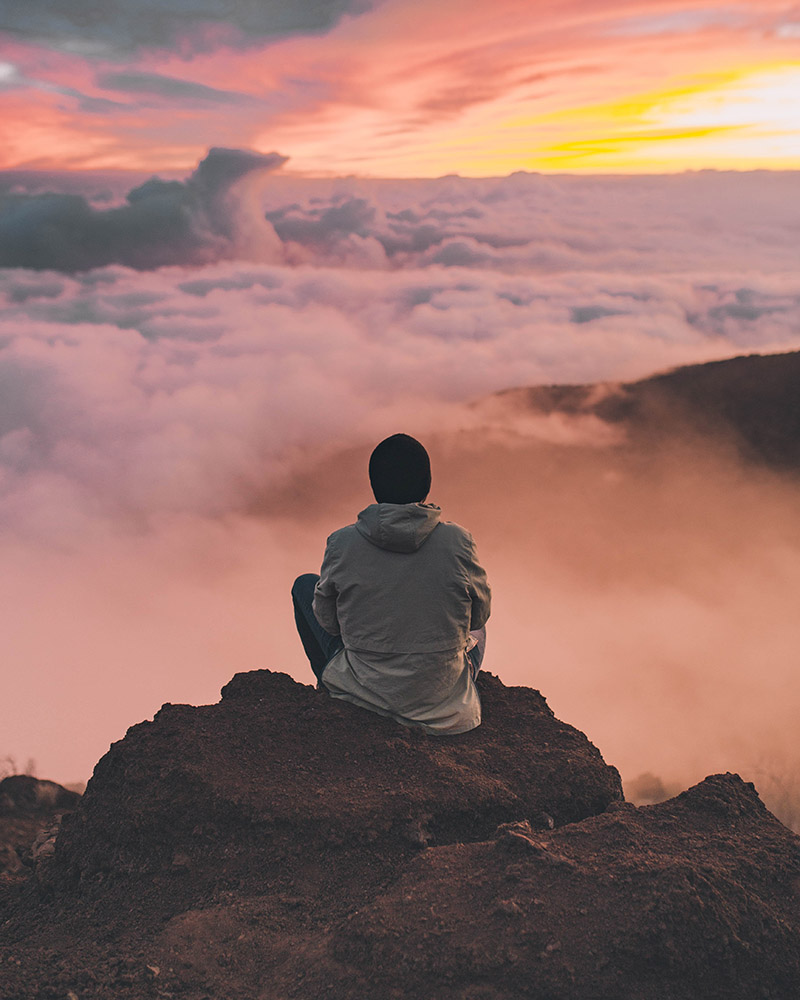 Are you struggling with mindfulness practice?
You can probably agree by now that people who dedicatedly practice meditation and mindfulness are calmer and happier.
That's great, but…
You're wondering how to reach that state yourself.
Unfortunately, busy and hectic life and work routines, traffic jams, multitasking, family chores, etc don't leave much time for practicing mindfulness. You even might have given up before properly starting it.
Potential mindfulness challenges
One issue may be that you don't have the time to become a dedicated mindfulness practitioner. Or else, you might find the typical mindfulness exercises dull. Moreover, there is a lack of some excitement needed to keep you interested. You may even believe that mindfulness isn't right for you.
Nevertheless, you still want to give it a try.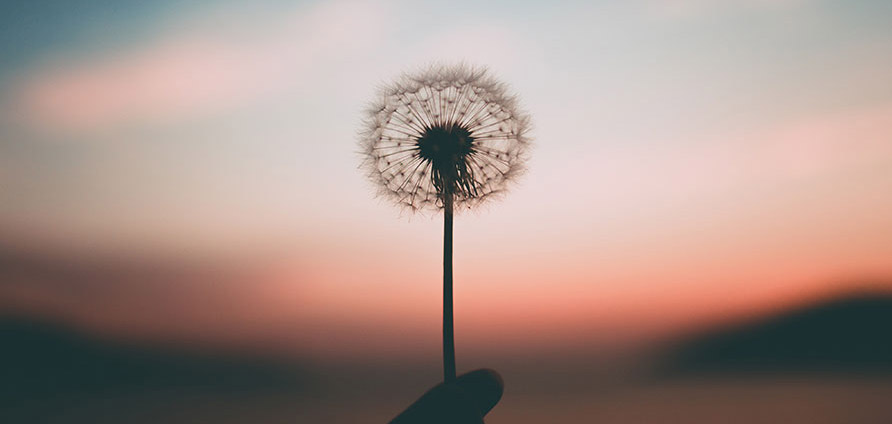 How to overcome the challenges of mindfulness?
You don't need to be a skillful practitioner to reap the health benefits of practicing mindfulness. The creative mindfulness exercises we listed above are a great example that confirms our theory. You don't need an insane amount of time to practice mindfulness to enjoy it.
All you need is a little creativity, spontaneity, and readiness to embrace the moment that comes. Be more of a perceiver and you'll notice more sensations that come.
The creative mindfulness exercises we recommend here are a great way to spark your curious nature while staying true to the essence of mindfulness.
Top 10 creative mindfulness exercises for adults
However, there are many beginners in this field struggling to understand how to implement mindfulness. Therefore, quick, fun, unique and creative mindfulness exercises for adults are here to save your day.
Mindful senses indulgence
Mindful affirmations
Mindful daily rituals
Mindful walking
Mindful morning deep breaths
Playing with your thoughts mindfully
Carry your highest purpose always with you
Mindful mental cleaning
Mindful inner talk
Quick mindfulness meditation
And that is not all. They are a perfect way to start your mindfulness journey. Start with any of these daily mindfulness exercises to bring the mindfulness closer to you.
These mindfulness exercises are ideal for you to try when you have a few minutes spare, when you're alone or in a company.
Now let's jump to the mindfulness exercises for adults you can start practicing today!
Mindful senses indulgence
What could be more appealing than indulging your senses?
If you want to explore mindfulness and get the activation of your senses to the next level, you should definitely go for this exercise.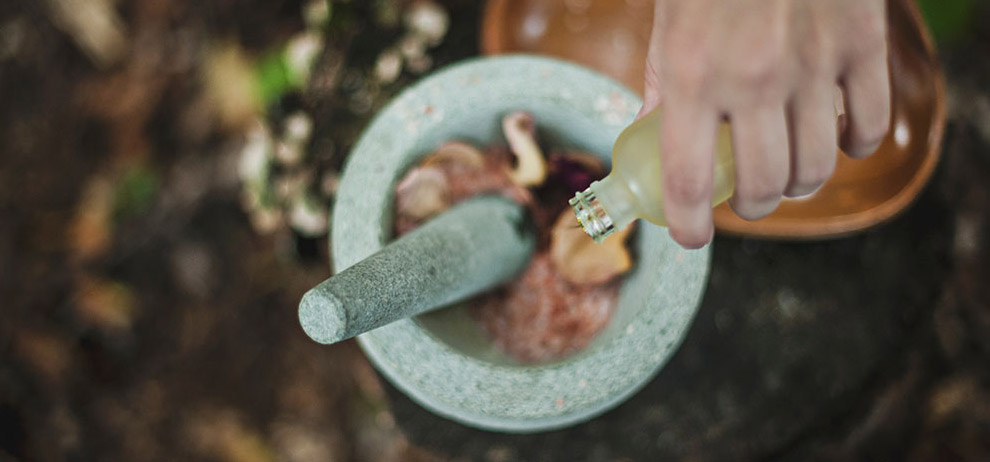 As you know, being mindful implies to be fully aware of here and now. Therefore, this exercise will help you explore the deepness and the divine nature of senses.
How to do it?
Focus on the sense and sensation you love most. If you enjoy essential oils, calmness, and comfort they provide, you will then use the sense of smell to do this fun mindful exercise. The same applies to other senses too.
Pick something you enjoy to activate one of your senses, such as meditation music, light candles, essential oils, even yoga poses too. Just focus on the serenity, calmness, or happiness it causes to you.
The goal of this practice is to focus your full attention on the selected object and activity you enjoy, consume/use. Later, you'll monitor the arousal of your senses and observe the positive feelings/vibes it brings along the way.
With this exercise, you can reconnect with your senses, feel awake and refreshed.
Evoke your senses with the uplifting and balancing sandalwood oil
Mindful affirmations
If you don't mind a bit of mental preparation, this profound spiritual exercise might be just for you. With the right mindfulness affirmation, you might get what you need.
Just think about relaxation, calmness, anxiety relief, motivation, spirituality concentration and more. Whatever you need, you can get it! Just use the right mantras and develop a proper mindset.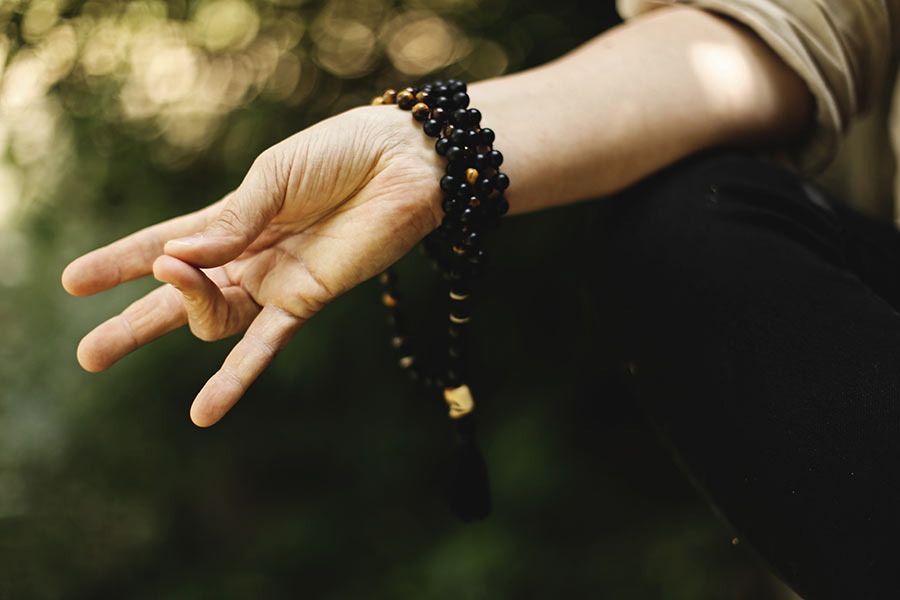 But how to find the right mindfulness affirmation for you?
Make a list of affirmations that come to your mind. Think of all those mantras you find useful, positive and motivational. The affirmations that deeply resonate with you are the most valuable ones. Seek until you find them.
You can also experiment with the different mantras until you discover which ones make you happy and fulfilled.
I think you might like some of these empowering mindfulness affirmations:
I will follow my bliss

I dwell in happiness and harmony

I am carefully observing my emotions fully accepting them

Each new day and every moment is a little wonder of the world

I am perfect as I am and there lies the beauty of living
Time for action
Once you find a suitable time and place, start with your mindfulness affirmation practice. Put a full focus on them and visualize them. While inhaling and exhaling imagine gaining fresh new energy.
With a bit of adjustment, you can also use them on the go. You can record your favorite affirmations and listen to them while you're commuting, walking, and so on. There are many choices. Just use your creativity.
Use our free mindfulness ebook to apply mindfulness to your daily routine easily
Mindful daily rituals
Another one among the creative mindfulness exercises for adults is doing your favorite daily rituals mindfully.
It means you don't need to do some crazy amount of preparation. You can do your daily routines as usual. However, you can add some extra attention, love and focus until you start feeling strong positive vibes.
What is it good for?
If you love your little daily rituals, now you're going to love them more! Relaxing little breaks are really precious for your mental health, and that's what our rituals are for. Now you can use them more consciously, with greater focus and attention. You can use them as an escape from the myriad of random thoughts that might seem overwhelming.
Some cool examples
Drinking your morning coffee can turn into a mindful, relaxing and joyful activity. Also, riding a bike or exercising can be more refreshing when all the attention is put to senses and movements. Believe it or not, even washing dishes can be a mindful activity, too, of course, if you don't find it dreadful.  :-D
Mindfulness can be found literally everywhere, and all you have to do is to search for it.
Mindful walking
Only steps, movements, and breaths
Now we come to combining physical activities with mindfulness.  The first association with being mindful is to meditate. However, the gentle nature of walking fits in perfectly too.
How to shift from regular to mindful walking?
Let the full focus of your attention become your steps, movements, and breaths. Enjoy the present moment, richness of nature and the energy of your slow movements.
Mindful walking combines the benefits of physical activities and regular meditational practice. It is perhaps the most beneficial among all creative mindfulness activities since it combines movements with spirituality.
If you don't have time for long walks…
No problem! If you have only 5 minutes, you can use it wisely to take a quick walk. The quantity of time really doesn't matter, as long you're in it fully and passionately.
Mindful morning deep breaths
Either you run the day or the day runs you.
-Jim Rohn
That's right. Mornings can shape the mood for the whole day. It's up to us to make the mornings more pleasant and calming.
If you're facing with a busy and hectic daily routine, you're really going to need this one. Even just a few deep focused morning breaths can reduce your anxiety caused by the busy day that's ahead of you.
Bt let's not stop there. What can we do to make this mindful exercise more engaging and creative?
If you're preparing for work, the main goal might be not missing the bus or stuck in the traffic jam. How mindfulness fits in there?
Morning Creativity
You can do some quick and simple changes and still make it to the work on time. Be playful while you're doing your regular morning activities. Observe more. Try to overthink the day ahead less. Visualize collecting your fresh energy for a new day's challenges.
What can you get with this mindful exercise?
Relieving the stress levels from the early morning and rewarding yourself with a few deep breaths. Inviting the positive vibes you need from the early start of the day by adding some motivational thoughts and mantras.
Hopefully, it'll help you surmount all the problems during the day more easily.
Playing with your thoughts mindfully
This mindful exercise is a great way to do some introspection and get to know yourself better.
If you're constantly overwhelmed with the tasks and obligations, you may tend to neglect your thoughts and emotions. Therefore, this would be a perfect opportunity to reconnect with yourself. You can really go far with this one if you're not intimidated of getting new insights and hints about yourself.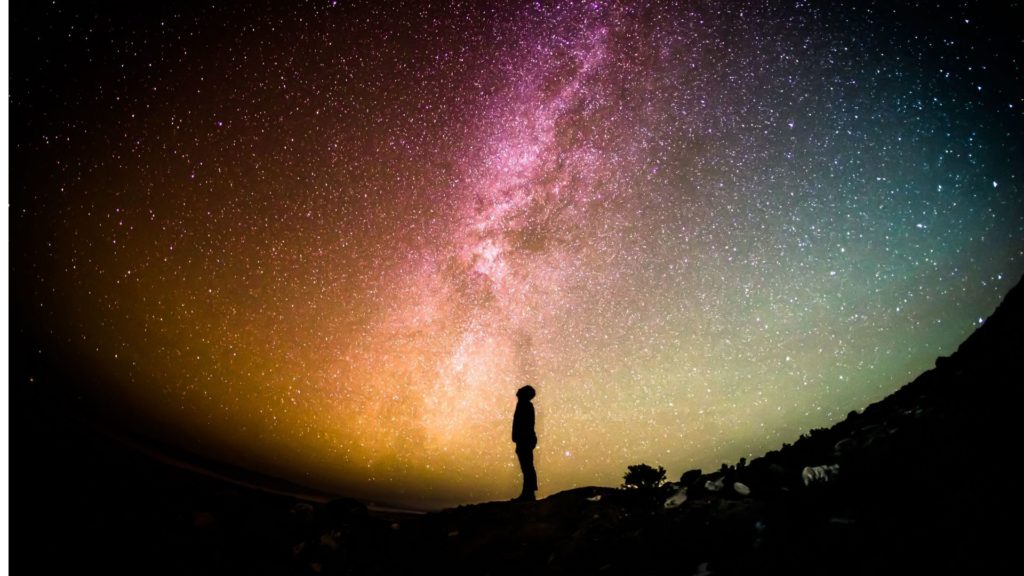 The hidden beauty of mindful thoughts
Playing with your thoughts mindfully means observing them as they come and go, noticing them and accepting them without any judgment. Gathering new insights about your emotions, desires, goals, hidden thoughts.
Why's that important? You'll minimize the possibilities to bury your emotions into subconsciousness world and it will be more difficult to deal with them.
Carry your highest purpose always with you
Purposeful living is a bliss
When life comes down to completing tasks, it might be worthwhile to visualize the purpose that keeps you going through hardships.
How to perform this exercise?
Your purpose is a set of values you deem worthy and essential. Take time to explore, validate, visualize and honor it. Dedicate it the time and effort it deserves. Breathe, focus and visualize your purpose. Let it become the unlimited source of your energy and driver for new achievements.
What's the benefit of this activity?
Carrying your purpose with you might be beneficial for you during hardships and stressful episodes. It can make you grateful, focused and help you find the courage and inspiration in doing dull daily chores and tasks.
If you have difficulties visualizing your purpose, don't worry. Everyone has its own inner drive, but some of us cannot verbalize it or visualize it. That why this mindfulness exercise is the perfect one for you.
Mindful mental cleaning
If you're stuck into an incessant negativity loop, it's time to make some changes. Getting rid of the persistent pile of negative thoughts ain't easy, but you've got to give it a try. Here, you have to be proactive and help yourself feel better.
Mental cleaning means replacing all negative and toxic thoughts with positive and uplifting ones. The process itself needs to be systematic, and sometimes time-consuming.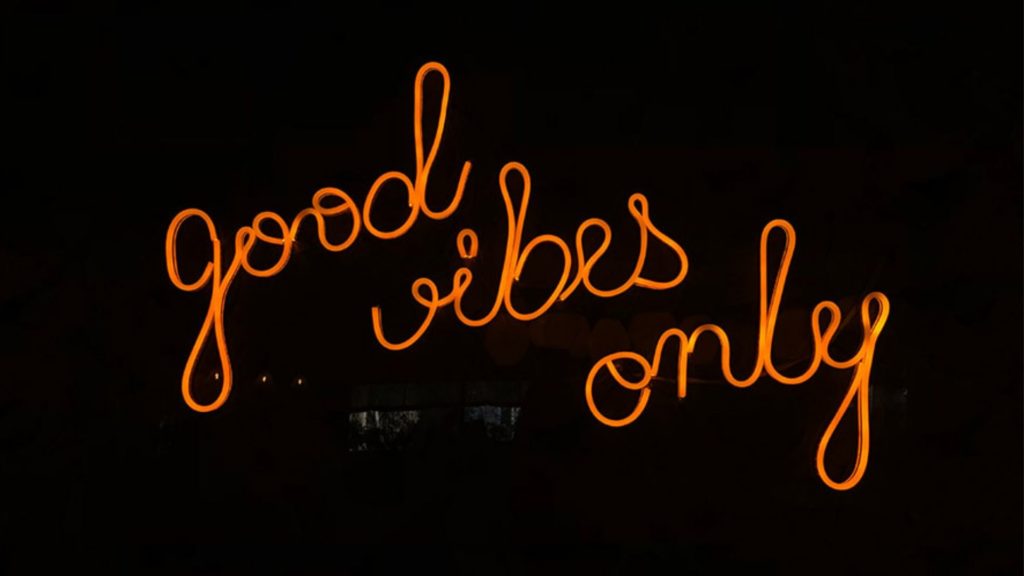 The positive effects of this exercise
Among all the creative mindfulness exercises listed here, this one has the strongest potential to help you get rid of the negativity around you and inside you.
How to do it?
This exercise means observing your thoughts and emotions, but now with one step further from the previous practice. While fully focused on your thoughts, you become cautious about all the negative thoughts and ideas that can come into your mind. Moreover, you take an active approach and try to replace them with suitable positive ones.
Mindful inner talk
Mindful self-help with inner talk
This mindful exercise means treating yourself like you're your best friend. This mindful exercise is great for developing self-love and self-compassion. Unfortunately, many of us are lacking these skills. But yes, you can develop a friendly relationship with yourself with a little practice.
How to do this exercise?
Dive deep into your personal experiences, emotions, and ideas. Be compassionate and full of acceptance and self-love to you. Let the emotions flow. Prepare comforting and gentle words, and try to absorb them fully.
Mindful inner self-talk is like sharing the life wisdom from you – to you. Don't become too harsh on yourself as this exercise can become counterproductive that way.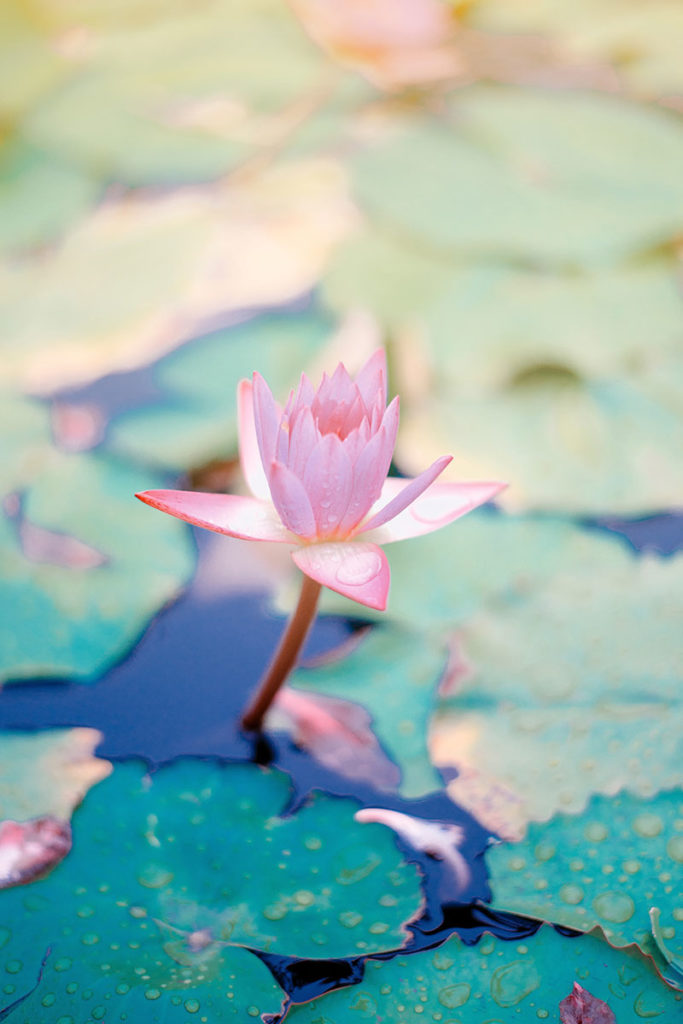 Quick mindfulness meditation
Finally, we came to a little more profound mindfulness practice. It may require a bit of preparation and practice, but you can make it.
Do a quick meditation session with the full awareness of what's going on inside ou and outside you. Mindfulness meditation is a supreme spiritual practice to achieve serenity and inner peace. Training your senses to be more responsive to the inner and outer stimuli will be beneficial for this practice.
Mindfulness exercises for adults
Let's dive deeper into some more classical mindful exercises for adults with confirmed benefits. My article wouldn't be complete without them.
Mindful body scan
It's amazing how often we neglect our own bodies. Therefore, the goal of this mindful exercise is to notice our bodies. The essence of this activity is to be aware of your body here, in the present moment. Enjoy your body and be aware of the power that lies within it. Be aware of the blood flow and muscle tension within. Feel the life energy inside you.
Body scan meditation means driving all of your focus and all your attention to your body.
The natural consequence of this mindful body scan is relaxation. You'll feel relief, and what's even more important, you'll establish a firm connection with yourself.
The raisins exercise
This seemingly simple exercise has profound positive effects. It helps activate all of your five senses if done properly. Moreover, it doesn't require a significant amount of time since its benefits can be gained in 5 minutes or less.
How to do it?
The first part of the exercise is putting a on your palm or between your fingers. Feel the sensation on your palm/fingers and focus your attention on it.
The next step is to activate eyesight. Focus your eyes on the raisin and gaze at it with your full attention. Wonder to the beauty and shape of this tiny object and examine it from all the angles, noticing asymmetries, edges, and hollows.
The next step is to activate your smelling sense. Put a raisin beneath the nose, and start inhaling it slowly. Notice any smells, textures or aroma that it may radiate. Associate that scent with some pleasant memories, or visualize. Keep your eyes closed for a full smelling sensation.
The last step is putting the raisin on your lips and feel the sensation on your lips. Then start chewing the raisin, noticing rich flavors it evokes. Focus on the pleasant sensation of flavors. Then, swallow it carefully and slowly, visualizing its way from your mouth to stomach.
5 senses exercise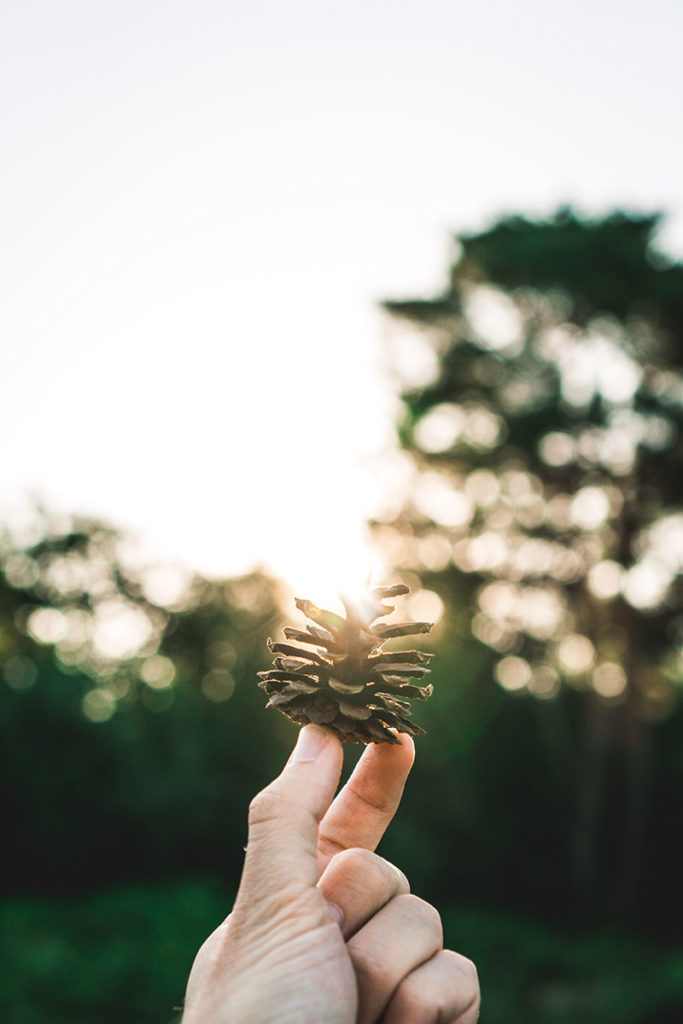 The 5 senses exercise is a basic but effective mindfulness exercise. The goal here is to observe your 5 senses and focus your attention on it. This mindfulness exercise has a calming effect since it helps to shift our focus from our thoughts to our senses.
How to do it?
Focus on what you see and notice your environment. Pay attention to some random objects, notice their position, size, structure, shape. Then shift your focus to something else.
Focus on what you can smell, become receptive about all the fragrances around you and try to find their origins, and determine their source.
Focus on what you can hear in your nearest environment, any noise, whispers, melodies. Define its source, and try to focus your attention on some background notice you neglect often.
Focus on what you can taste. Take a sip of your favorite drink or a bite of your favorite meal/dessert. Get impressed by the richness of flavors.
Focus on what you can feel. Do you feel any discomfort, cold, heat, hunger, thirst, or some pleasant sensations?
Mindful listening
Yes, we often neglect the fact that actively listening to some humming background noise can improve our focus. This mindfulness exercise is all about that.
Instead of neglecting those sounds unconsciously, try to pay your full attention to them. Try to direct your full focus to the sound of cars passing by in the distance, of birds gentle singing, people thumping in the neighborhood, child play…
Observe the richness of the sounds. How does it feel? What sensations it gives to you? Can you create some associations or visualizations? Get immersed in them, enjoy and relax.
To add to this mindful experience, you can also include some relaxing meditation melodies silently playing in the background, or meditation bells.
Mindful self – compassion
The goal of this exercise is to increase awareness of your thoughts end emotions and observe them come and go, without any judgment.
Sit in a comfortable, meditation pose, and let the flood of your thoughts and emotions overwhelm you. Greet each of them without judgment or remorse.  Let them come and go. Let them split and entangle each other.
Be open-minded for all the thoughts and emotions you may experience. The goal of this exercise is to become aware of the swarm of thought and emotions you possess and to accept them without judgment.
End this exercise by stating clearly that you are not your thought. You are a separate entity with numerous entangled experiences, emotions, and statements.
Mindfulness Exercises – Recap
All mindfulness exercises can be inspiring and fun if you're into mindfulness. In this blog post, we have come up with a suggestion of 10 creative mindfulness exercises for adults you can start practicing and fall in love with mindfulness. Interested to learn more about daily mindfulness exercises?